Books to bring comfort, calm stress and encourage kids that they are capable in these trying times...
All of these titles can be checked out with a library card via our emedia site. Just click the title to find it. Don't have a library card? No problem. Get a digital card
here
.
Picture Books: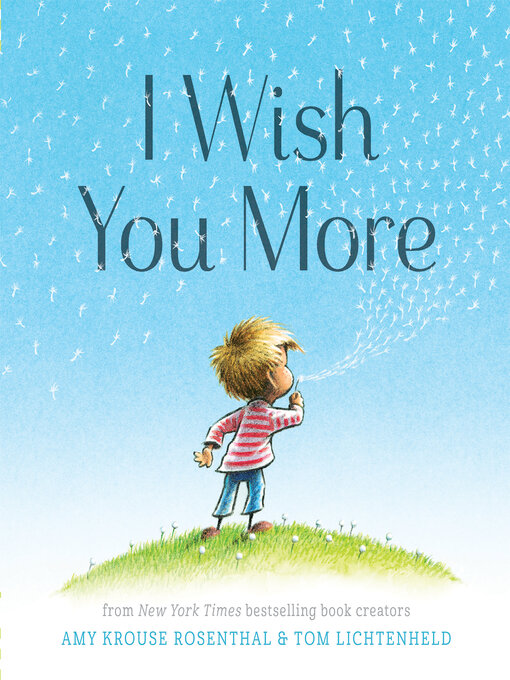 I Wish You More
by Amy Krouse Rosenthal and Tom Lichtenheld A book of endless good wishes sharing words of encouragement, or observing the wonder of everyday moments, this sweet and uplifting book is perfect for wishers of every age.
Pete the Cat and His Four Groovy Buttons
by Eric Litwin A fun and musical guide to taking life's little problems in stride.
Nobody Hugs a Cactus
by Carter Goodrich Hank is a prickly cactus who thinks he doesn't need a hug, but when he discovers he's lonely, Hank sets out to get a hug from a friend.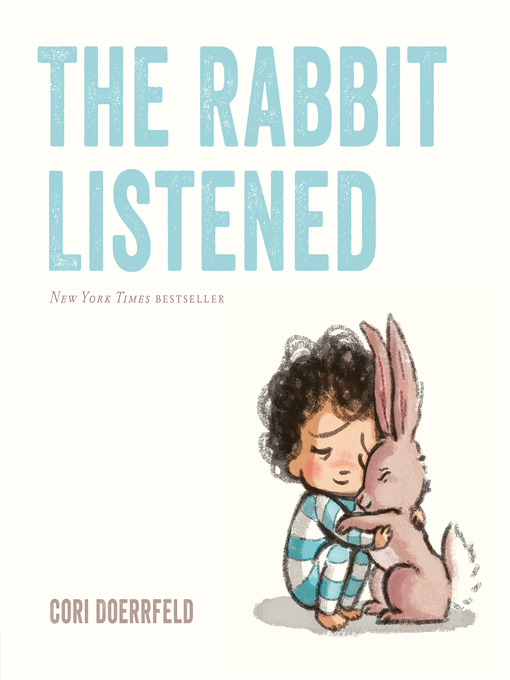 The Rabbit Listened
by Cori Doerrfeld When something sad happens, all Taylor's animal friends try to fix it, but the rabbit knows just what Taylor needs.
Meditate with Me
by Mariam Gates Meditation does a body good, and can even help kids as young as four or five. This practical guide is gentle, clear, and a pleasure to use.
Drawn Together
by Minh Le Two very different generations find a way to connect through art.
Malala's Magic Pencil
by Malala Yousafzai Malala saw a world that needed fixing, and set out to change it. This beautifully illustrated volume tells Malala's story for a younger audience and shows them the worldview that allowed Malala to hold on to hope even in the most difficult of times.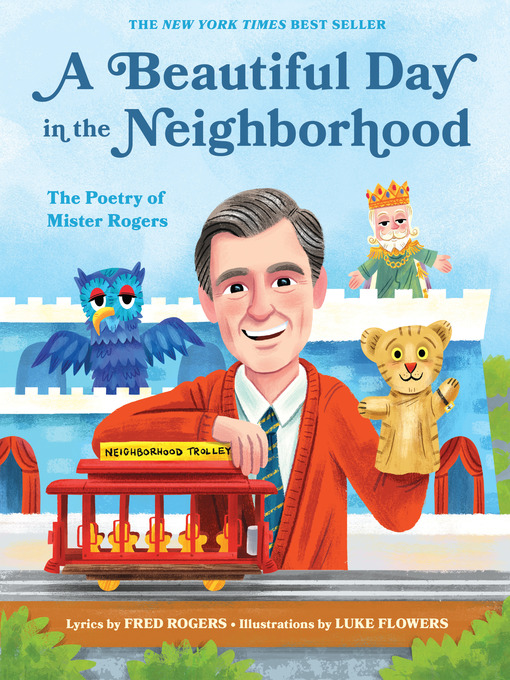 A Beautiful Day in the Neighborhood
by Fred Rogers and Luke Flowers 75 beloved songs from Mister Rogers' Neighborhood and The Children's Corner are collected in this charmingly illustrated treasury, sure to be cherished by generations of children as well as the millions of adults who grew up with Mister Rogers.
Pete the Cat's Groovy Guide to Kindness
by James Dean Pete the Cat shares some groovy words on kindness in this fun collection of his favorite famous quotes about sharing, lending a helping hand, and having compassion for others.
For older kids who may be feeling overwhelmed or out of control, here are a few stories of capable kids overcoming problems...
Chapter Books:
The Bad Beginning
by Lemony Snicket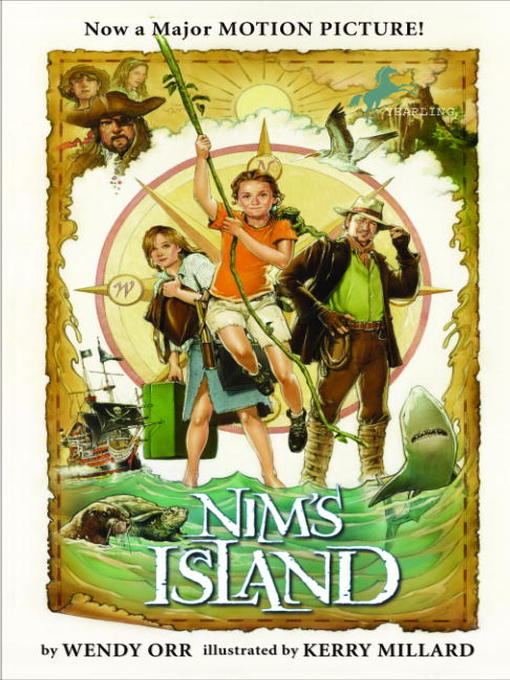 Nim's Island
by Wendy Orr A girl. An iguana. An island. And e-mail. Meet Nim–a modern-day Robinson Crusoe! She can chop down bananas with a machete, climb tall palm trees, and start a fire with a piece of glass.
Coraline
by Neil Gaiman In Coraline's family's new flat there's a locked door. On the other side is a brick wall—until Coraline unlocks the door and finds a passage to another flat in another house just like her own. Only different.